We are pleased to announce Diana Piquette was a guest on the Cottage Life Podcast.
To listen to the episode click the link above to listen on the Cottage Life website, or choose a service below: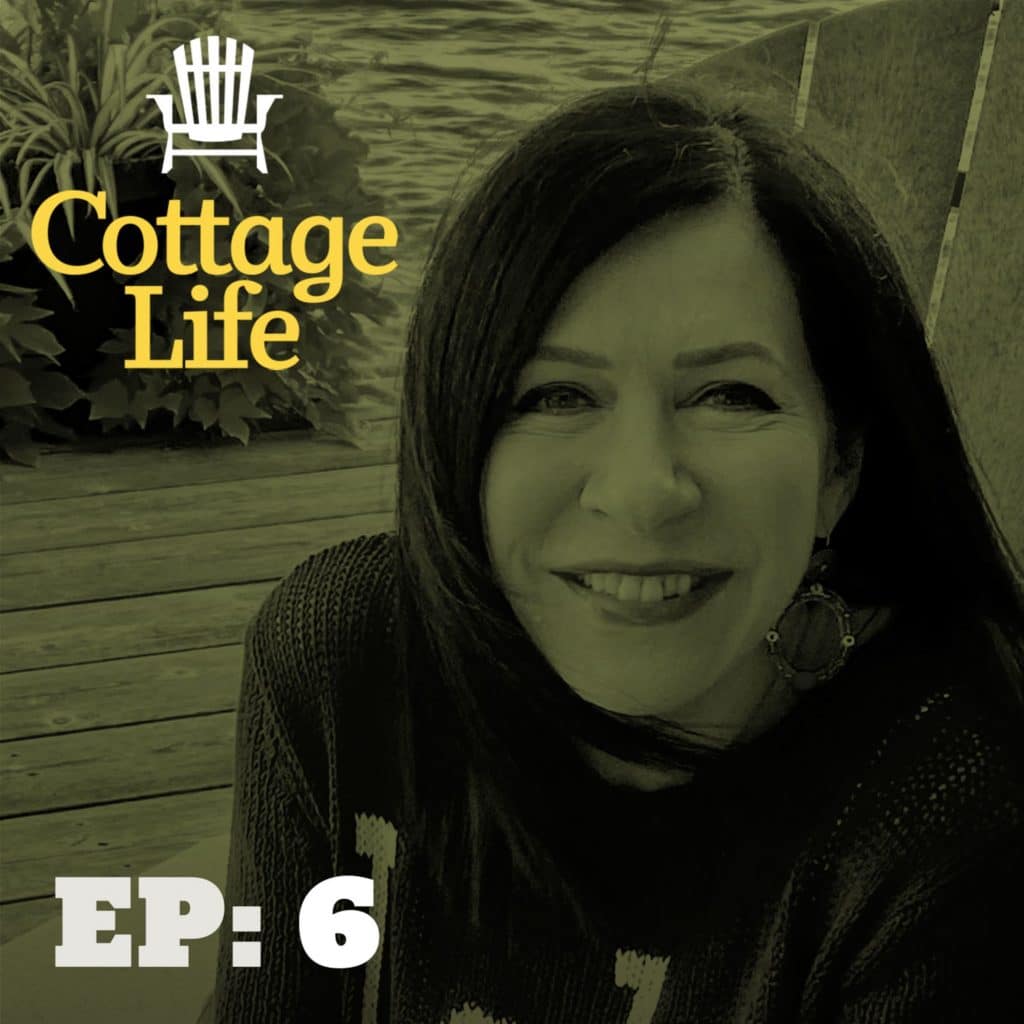 E6: Slow your boats
Safe boating practices continue to be a hot topic among cottagers. On this week's episode, we chat with Diana Piquette, the president of Safe Quiet Lakes, an organization with the goal of making cottage-country lakes safer for everyone. Then we'll hear about journalist and Lake Simcoe cottager Sasha Chapman's experience making maple syrup. Last, we offer a key tip for potential cottage guests: what never to bring for a weekend at the lake.